Resources
---
Understanding Can Liner Terminology
Resin: The basic raw material used in can liner manufacturing. The two basic types most commonly used are High Density and Linear Low Density
Gauge: The measure of a can liner's thickness. Usually expressed in mills or microns
Mil: A Thousandth of an inch. Linear Low Density can liners range from .30 to 6.0 mils. Convert a mil to a micron by multipling by 25.4
Micron: One millionth of a meter. High Density can liners can rage from 6-24 microns. Convert a micron to a mil by dividing by 25.4
Post-consumer: Material defined as waste material generated by households or by commercial, industrial and institutional facilities in their role as end-users of the product, which can no longer be used for its intended purpose.
Post-industrial: Material defined as waste material that has been generate from a manufacturing process, and has not been introduced tinto the consumer market.
---
Understanding Can Liner bottom Seals
Following are the three most prevalent types of can liners bottom seals:
Flat Seal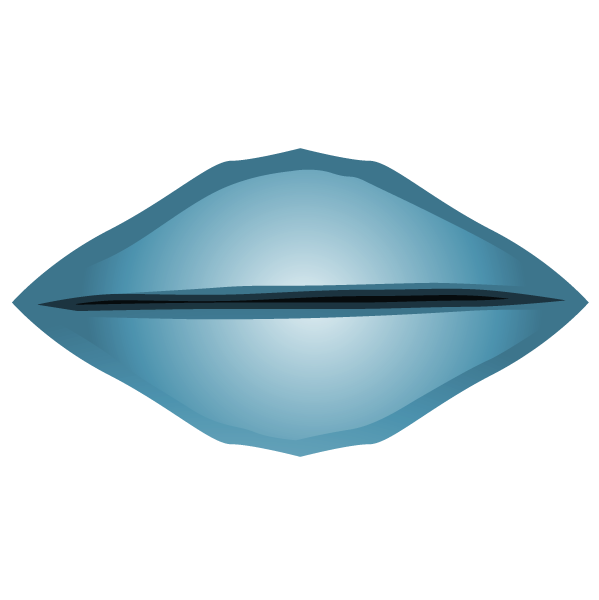 Designated in two dimensions, i.e., 33x39.
A straight seal along the can liner's bottom edge.
Shape can be awkward to handle and not conform well to the container.
Although strong, they are capable of leaking from corners.
Gusset Seal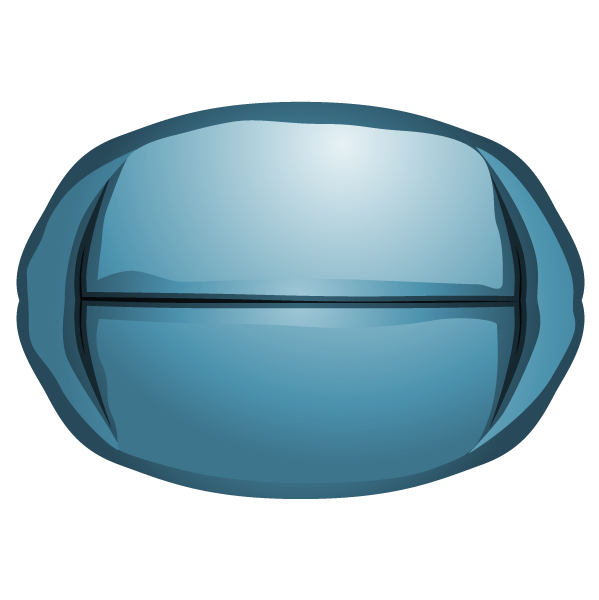 Designated in three dimensions, i.e., 23x10x39.
A flat-style seal with the bottom corners tucked in to form gussets.
Capable of leaking from the center at gusset points where four layers of film meet two.
Star Seal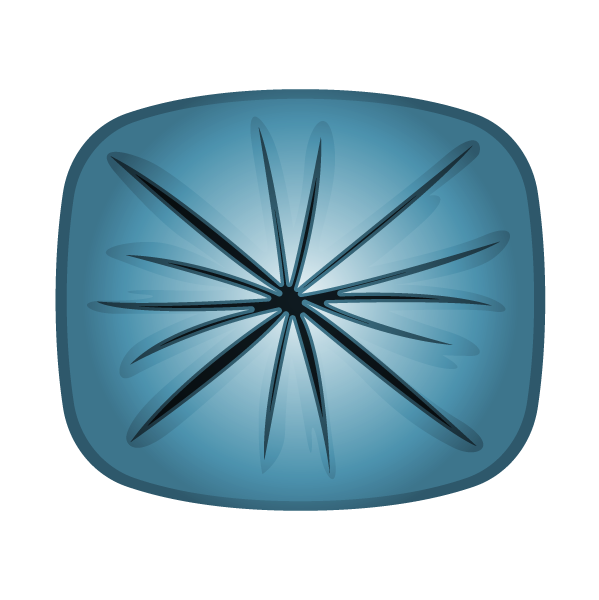 Designated in two dimensions, i.e.e, 33x39.
Most leak-resistant seal on the market.
Created by folding the linder bottom over several times, then sealing it.
Conforms better to container shapes and eliminates gaps long the seal where leaks can occur.
Maximizes carrying capacity by distributing refuse evenly around the bag.
---
Helpful Formulas:
How to figure case weights:
Linear Low:
Length x Width x Mil / 15 / 1,000 x Case Pack = Net Case Weight
High Density:
Length x Width x Mic / 25.4 / 1,000 x Case Pack = Net Case Weight
---
Packaging Styles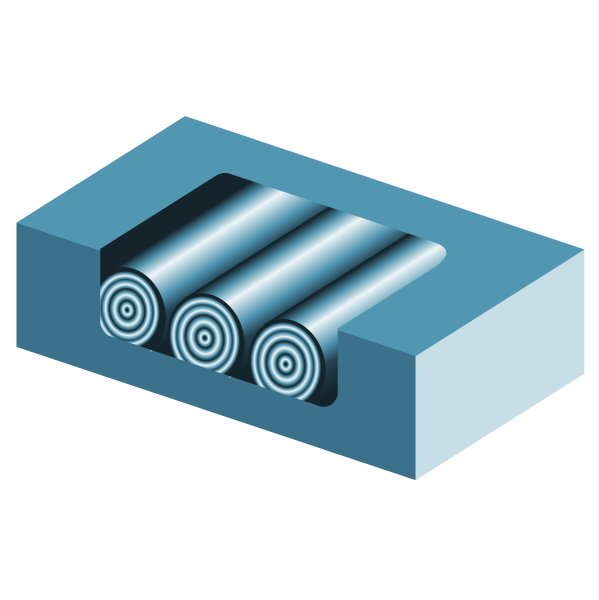 CORELESS MINI ROLLS
Simplifies inventory control, distribution and accountability.
Single rolls can be stored in multiple locations for convenient access.
Inventory is easy to monitory, assisting with theft prevention.
Open end of the bag is always dispensed first for labor efficiency.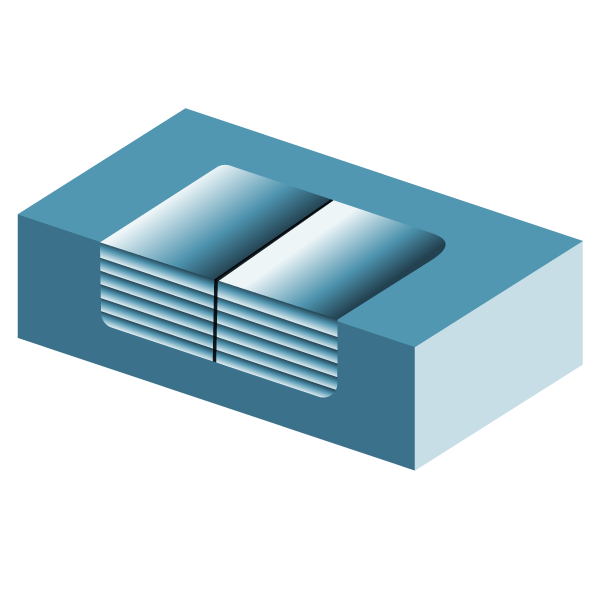 INDIVIDUALLY FOLDED BAGS
Single, folded bags can be dispensed either from the carton or stored in multiple locations.
Bags can still be accessed, even with cartons are stacked.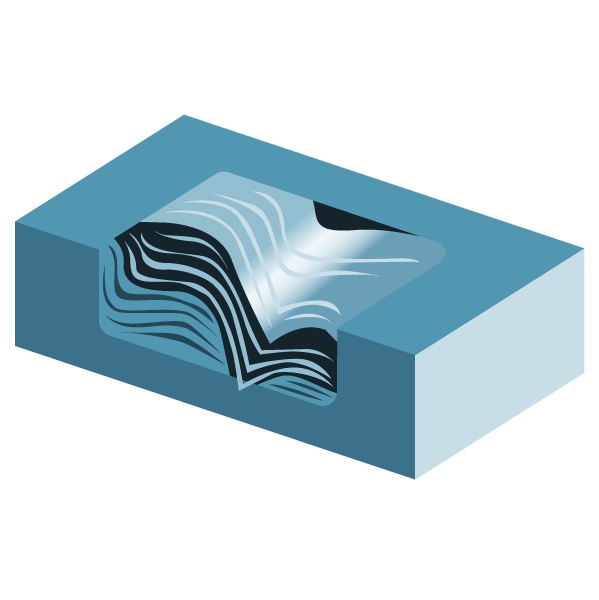 GANG FOLDED BAGS
Outdated method of packaing consiting of several bags overlapped and placed into a case in no particular order.
Overlapping bags make single bad dispensing difficult.
Inventory control, distribution and accountability is very difficult.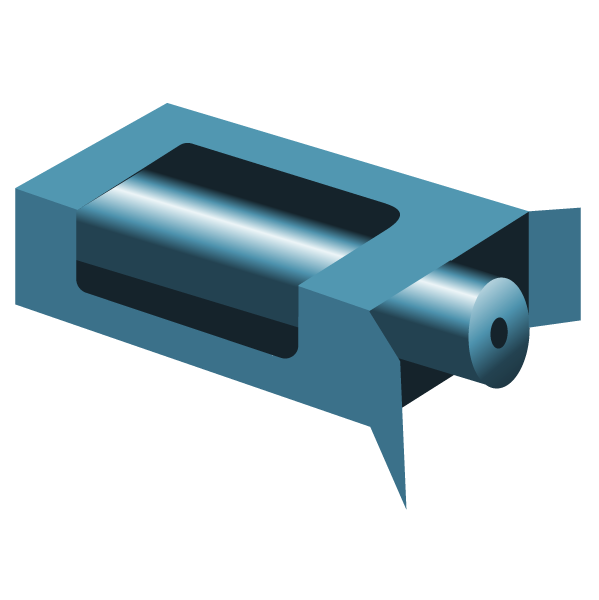 CORED ROLLS
Similar to a roll of paper towels, cored rolls can liners are rolled together on cardbord cylinders.
Cartons are specially designed for cored rolls to dispense from within.
Cored rolls can be mounted and dispensed from outside the carton.
Ideal packing style for larger bags.
---